CSR & Rathbones:
Partnering for
Excellence
in the
Fire & Security
Sector
At CSR, we pride ourselves as the most dedicated Fire & Security recruiter in the job market, constantly innovating with a range of tools and services designed to ensure our clients experience the best in recruitment outcomes.
We are thrilled to announce our collaboration with Rathbones, the top-tier business consultancy renowned for its expertise in the Fire & Security sector. Together, our goal is to supercharge your business potential and transform the future of your company. 
We are here to help you achieve your goals in the fire and security industry.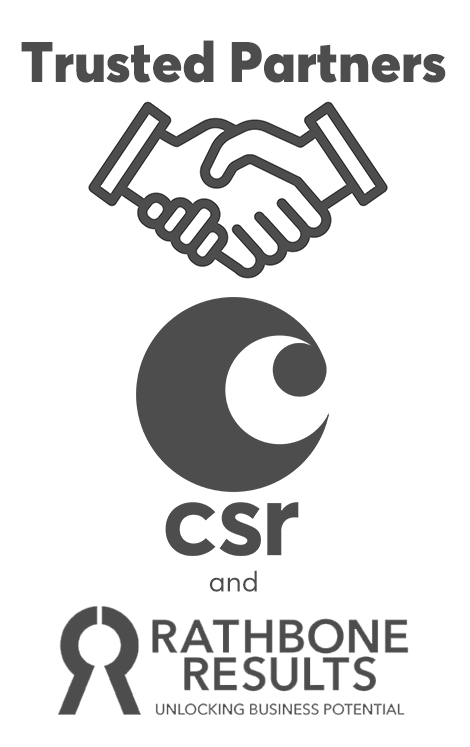 Why This Partnership Matters:
Ready to Elevate Your Business?
Whether you're looking to break through performance barriers, scale up your operations, or simply find the right people to drive your business forward, the combined expertise of CSR and Rathbones is your key to success.
Contact Rathbone Results today using the form on this page and discover how we're redefining the future of the Fire & Security industry, one business and professional at a time, and how we can help you to achieve your goals.
Contact Rathbone Results:
Unlock unmatched growth and talent solutions with CSR and Rathbones. Fill out our Rathbone Results contact form here and let's begin to transform your business.