Simple
Fire & Security
CV Review
If you have 2+ Years Experience in Fire & Security we'd love to help you create the perfect F&S industry-specific CV.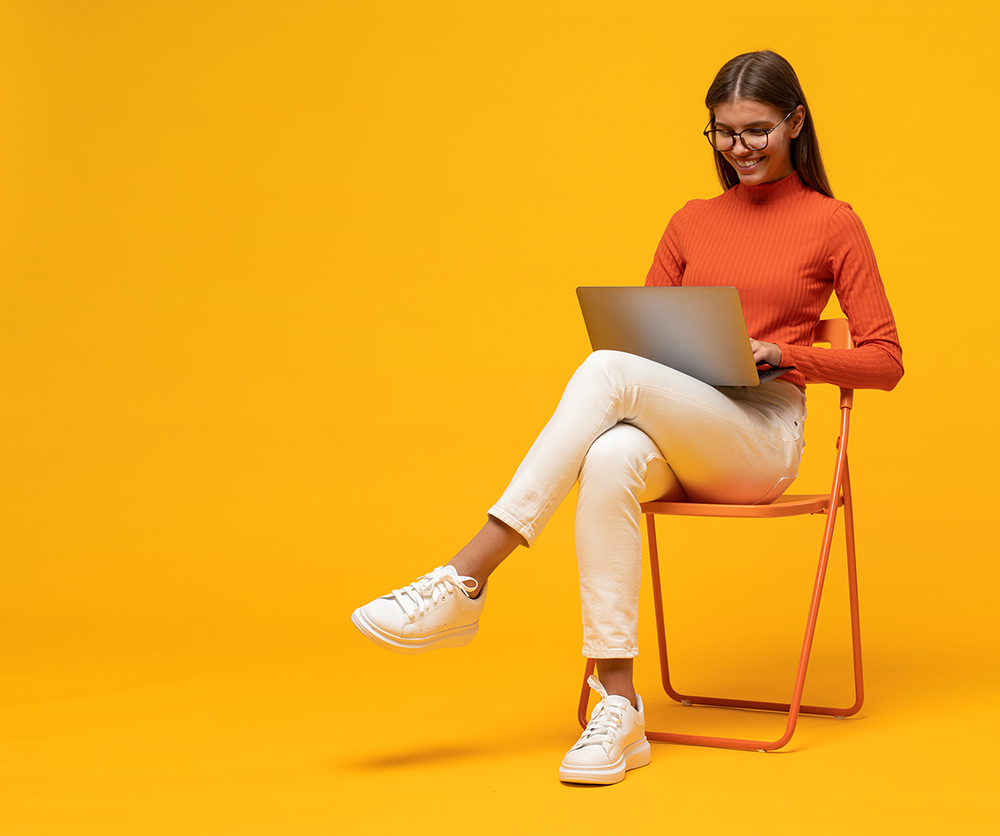 Don't Worry if You Have Less Than 2 Years Fire & Security Experience. We Have the Tools You Need to Get You on the Right Track.  Check out our 6 Essential Career Tools for the F&S industry.
Whatever your goal is in the Fire & Security industry, we can help.
Come & say hello to our team – we're a friendly bunch and would love to hear from you.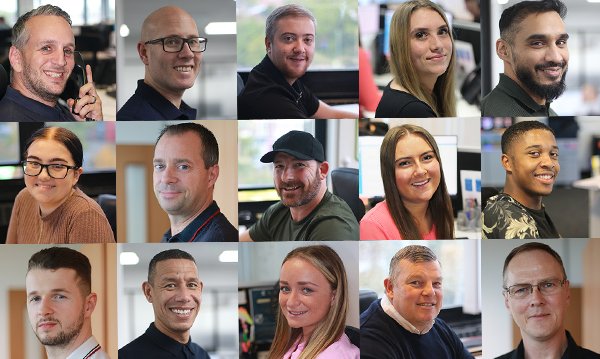 Every Job is Easier if
You Have
the
Right Tools
Why would a
job application
be any different?
Whatever your recruitment needs are in the Fire & Security industry, we would love to have a chat about it with you. Pick up the phone & give us a call or contact us on one of the other channels listed here. We look forward to speaking with you!
For the Latest Insights from our Industry, Sign Up to the CSR Fire & Security Newsletter