What are you looking to achieve today?
Whether you are looking for a new job or you need help & advice with your career, we are here to help you achieve your goals in the Fire & Security industry.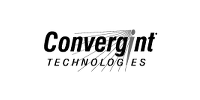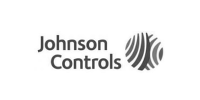 Your Career Progress is in Good Hands
CSR are the most dedicated Fire & Security Recruiter in the job market. We are making a long-term commitment to providing a range of tools & services to help our candidates get the best results.
Whatever your goal is in the Fire & Security industry, we can help.
Come & say hello to our team – we're a friendly bunch and would love to hear from you.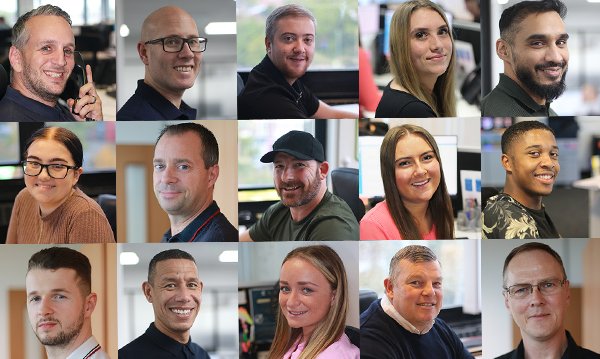 What
People Say
About CSR
We are proud of the relationships that we have built with our clients & our candidates. But don't take it from us – have a listen to what the people we have worked with have to say about us.
For Recruitment Services Visit our Employers Area
We have an exciting range of new bespoke recruitment tools to make the entire recruitment experience simpler, quicker & more cost effective.
Whatever your recruitment needs are in the Fire & Security industry, we would love to have a chat about it with you. Pick up the phone & give us a call or contact us on one of the other channels listed here. We look forward to speaking with you!
For the Latest Insights from our Industry, Sign Up to the CSR Fire & Security Newsletter