Did you know that our founder was once a professional footballer? How did CSR recession-proof the business in 2008? Why are we the most dedicated Fire & Security recruiter on the market?
Read on, we have a story to tell.
CSR Managing Director Brady Adcock started out his career more focused on football pitches than sales pitches. Playing in midfield as a professional footballer for Brentford F.C. Brady learned everything there was to know about being a team player.
Like many young footballers it wasn't long before he was looking for a new career off the pitch. He started at an insurance company where he quickly worked his way up to running the sales team. That's where the real magic happened. As Brady began to recruit his own team he fell in love with the recruitment process and that has shaped everything that he has done since. A career move out of insurance sales and into direct recruitment with a local firm, Security Personal, saw that love for recruitment cemented.
In 2001, following 911 & the threat of terrorism, the security industry had a mass shift with more focus on professional security staff and improving security systems. With the industry progressing, the spark of wanting to make improvements to the recruitment process began to take hold with Brady.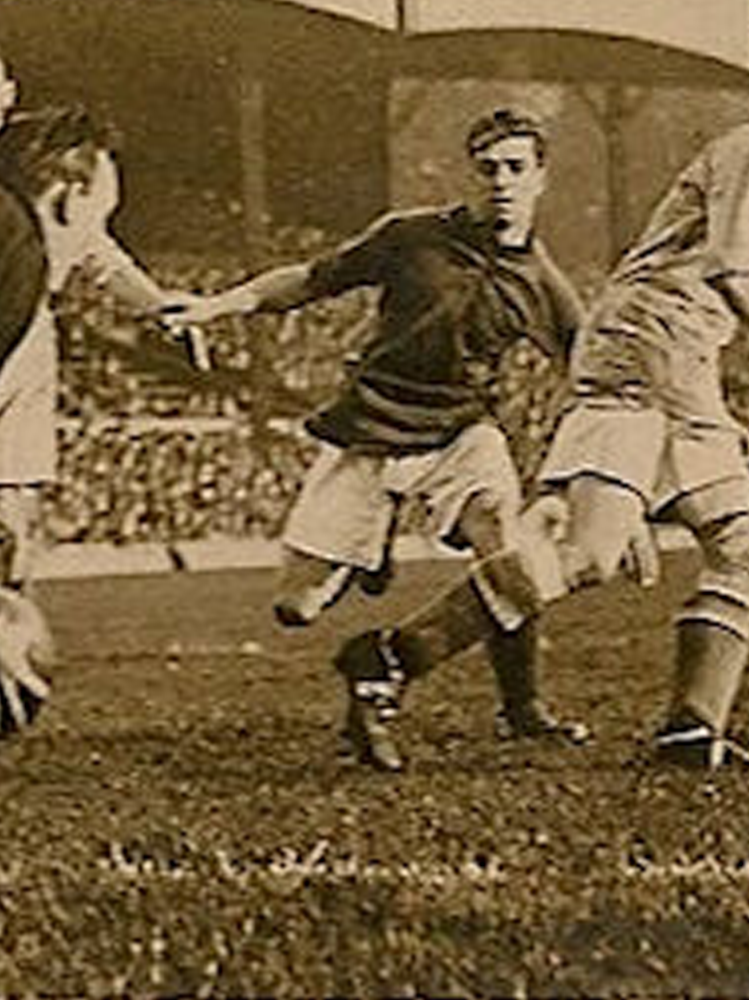 Thinking About a More Complete Recruitment Service
Once in the thick of the recruitment industry Brady started to see the potential to do a number of things better. He grew tired of hearing cliché industry phrases repeated such as, "how to make square pegs fit into round holes," and, "throw enough mud at the wall so some of it sticks." So he decided to break down the traditional recruiting ethos of the time and began thinking about creating a service that would benefit both candidates and clients.
He knew massive improvements could come from a better matchmaking environment where recruiters were no longer chasing a commission but more intent on providing the best possible service to clients and candidates. He knew from hand picking his sales team at the insurer that a better recruitment process leads to better, happier staff members and an increase in productivity, and retention.
In 2005 Complete Security Recruitment was started as a partnership between Brady & Andrew. The company started growing and by 2007 CSR had 6 active staff members.
Then the recession took hold across the world. Businesses were dropping like flies as cash flow problems tested even the most battle-hardened. At the end of the recession CSR had retained the same 6 members of staff. How?
Brady attributes the successful navigation of a global downturn to building exceptional relationships with clients, candidates and of course CSR staff members. This mentality has continued to allow CSR to grow and thrive as the most dedicated Fire & Security recruitment agency available today.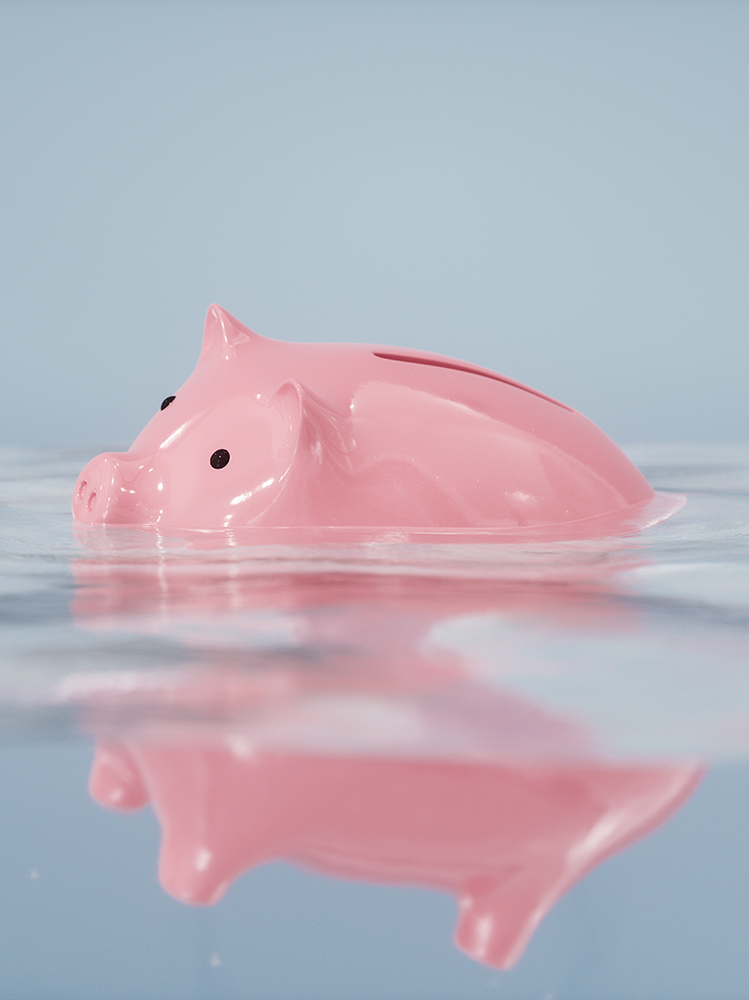 2007 - The Knock-on Effect & Skills Shortage
The 2007 recession sent ripples through most industries and Fire & Security was equally hit. Businesses across the world made a number of cutbacks and stopped investing in people and training. Within a fairly short amount of time there was a noticeable skills shortage as a result of that.
Where once there were 15 qualified candidates for every role the situation reversed and there was starting to be 15 available roles for each candidate. A lot changed around that time and forward thinking agencies like CSR began investing more heavily in both people and technology that add value to the recruitment process.
The invention of the Blackberry phone meant that recruiters were no longer tied to their desks and could work from anywhere – even the pub! With the release of that single device CSR knew that technology had the power to elevate both the companies services but also the work / life balance of the people working within it.
This was much more than just about making placements and about building a human / technology platform for the future where recruiters were more easily and flexibly connected to both clients and candidates. That process has never stopped. CSR are currently – and at any given time – testing and installing a number of new systems and technologies to work more efficiently and be better connected to people.
The latest mission is to create a central hub for the Fire & Security industry where clients, candidates and recruiters can look beyond the more usual recruitment focused processes and start to service some of the much deeper needs of the industry.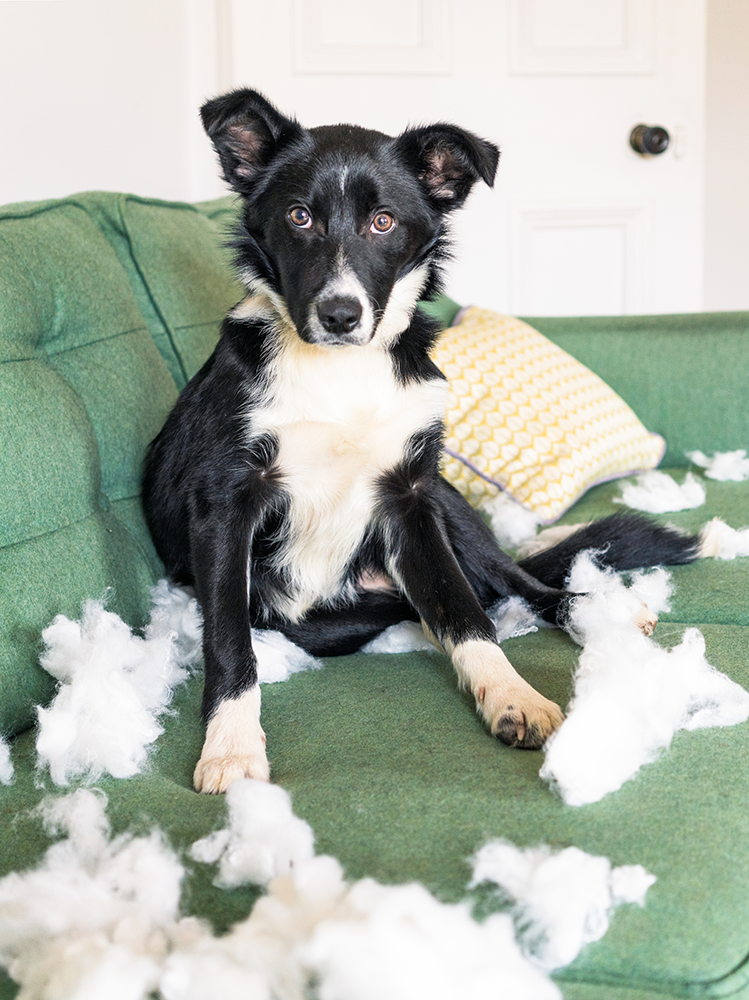 At CSR we strive to be brilliant but we are not perfect. We will hold our hands up to any errors and are completely committed to improvement.
We highly value feedback from clients and candidates and aim to cultivate an environment where the people who we touch with our business feel completely open to talk to us about how to improve the service.
The primary focus of CSR is to help clients and candidates achieve their goals. Whether that's from exact matching a candidate to an available role, advice to the client or candidate, simply listening to their needs, or suggesting a progressive training path, CSR do not only do recruitment – we do much more. We actually care about the industry and the people within it and always act with that at heart. It's at the core of everything we do.
Brady has lead CSR by example with staff taking on board the CSR culture, behaviours and company values as a key part of how they act professionally.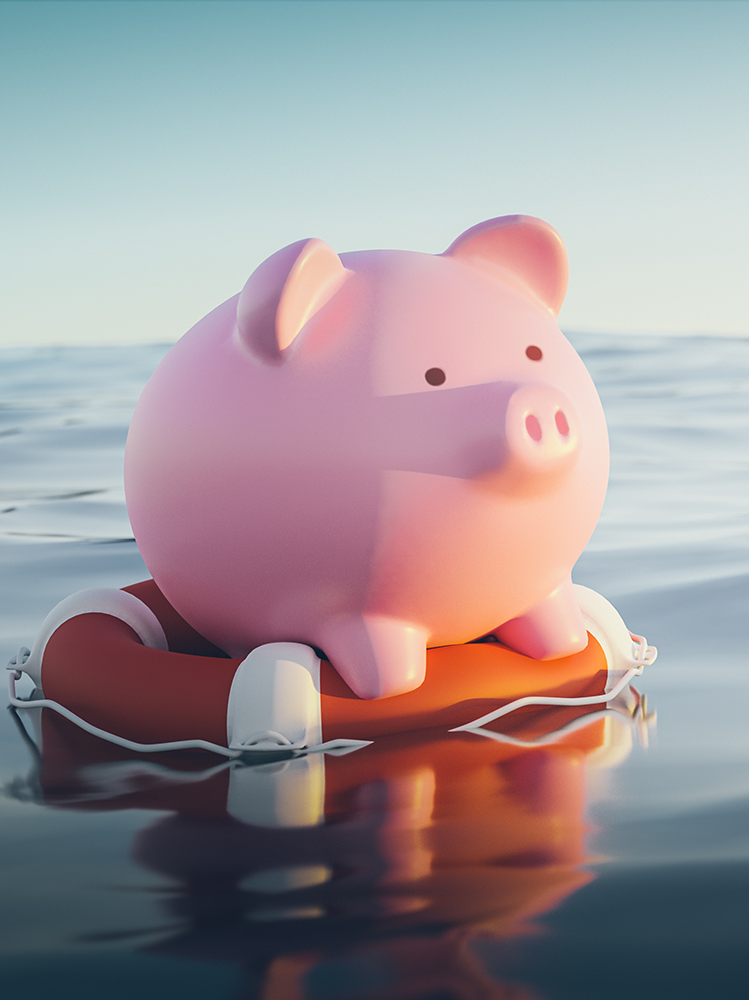 Fire & Security Career Toolkit
CSR are building a central community hub for the Fire & Security industry including a full set of career tools to help candidates achieve their goals throughout the whole life cycle of their careers. This will be a one-stop place for career tools, a space for the community and the ability to get advice from professionals who will be available to mentor you. We are making a long term commitment to building and expanding this platform for the Fire & Security industry as a whole. We would love to hear your feedback and suggestions.
We are investing in technology and have opened up a new industry-leading managed recruitment service as a cost-cutting service to help our clients who regularly recruit new people save money.
We will never stop pushing forwards & believing in the amazing people we meet in the Fire & Security Industry. We are here for you. Call us today and find out why we are the most dedicated recruiter in the Fire & Security industry.
We Have a Fully Fledged Range of
Recruitment Services
to Fit the Needs of Your Business.
Whatever your recruitment needs are in the Fire & Security industry, we would love to have a chat about it with you. Pick up the phone & give us a call or contact us on one of the other channels listed here. We look forward to speaking with you!
For the Latest Insights from our Industry, Sign Up to the CSR Fire & Security Newsletter